free p&p when you spend £20
Place your Christmas order by 19th december to ensure a happy christmas
Merry Crisp-mas!
...not long now. If you want crisps for Christmas or want to send the gift of Crisps, you'd better get your (ice) skates on. The last day for ordering is absolutely most definitely Tuesday 19th December. From the 20th December we then shut-shop for a jolly holiday and re-open the crispy doors on Monday January 8th 2024
Crispy Christmas offers this way
Crisp-mas Picks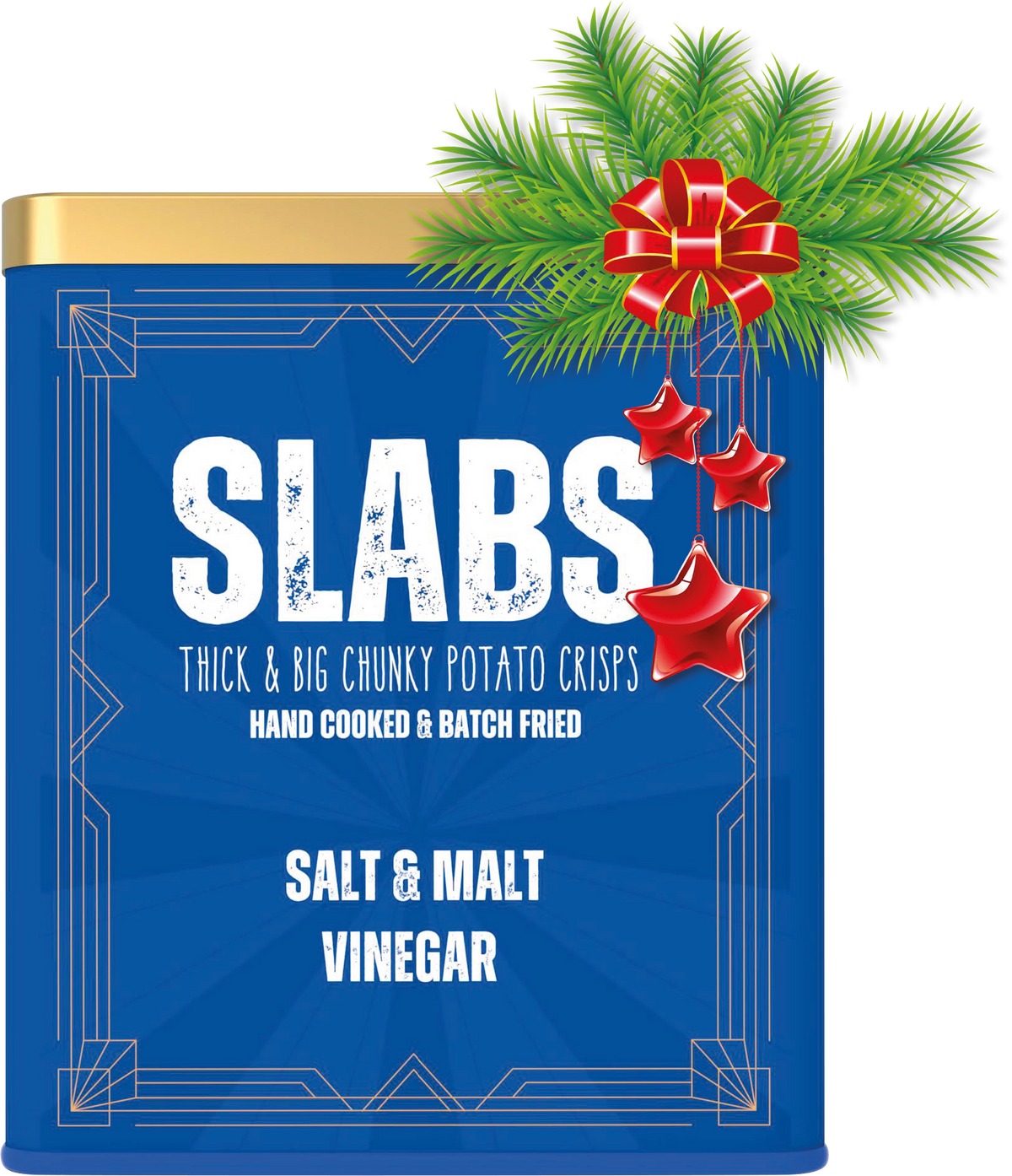 CHRISTMAS SPECIAL OFFERS NOW ON: HURRY BEFORE THEY SELL OUT!
Simply the best crisps available in the UK - Nick Sith
At last! Chunky crisps with a fantastic flavour. Vegan and gluten free options....perfect - Zarah Elliott
Best crisps in the world! - Jeremy Archer
Great Food Affairs are behind some of our favourite snacks! - Taste Cheshire